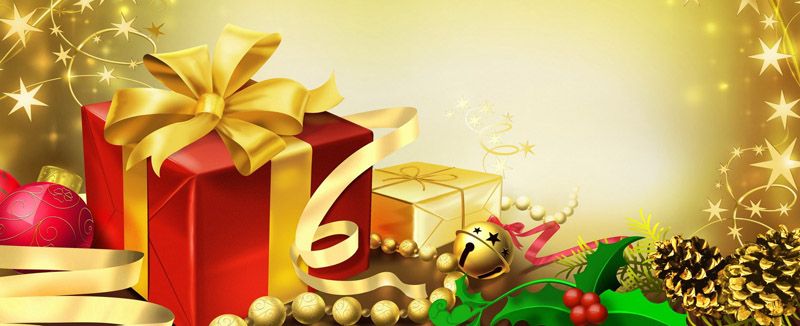 It's now exactly 41 days and 10 minutes before Christmas, but I'm really not that excited about it compared to those previous Christmases in the past few years. I rarely hear Christmas songs these past few weeks and the weather is really hot. I don't know why I don't feel any connection or anticipation about the coming festive celebration.
Anyways, we will have our company's Christmas party this coming 14th of December. This is actually my first Christmas with the company, but it's still the usual manita/manito stuff for exchanging gifts. We are obliged to announce our wish list so that our respective manitas or manitos will know what specific gifts they have to give us during the party. I really don't fancy anything expensive. I just want stuffs that can make me laugh and can also make me cry at the same time. So here is my wish list:
Any DVD copies will do, but they should be clear copies.
1. Devil Beside You(Mike He and Rainie Yang). This is the best Asian Drama series according to BestStuff.com.
2. Vampire Knight(The Anime Series). I've actually read the manga, but it's still stuck at chapter 43. I just want to have the anime series copy for a change.
3. Hana Yori Dango(The Japanese Version). Though this is a Jdrama which has the same plot with Meteor Garden, I still want to watch this because a lot of people said that it's better than the Taiwanese version. They said that it's more loyal to the manga compared to MG that has lots of additional scenes.
4. Princess Hours(Korean Series). According to BestStuff.Com, this is the best Korean Drama series of all time. I hope the review won't fail my expectation. Hehehe.
5. My Girl(Another Korean Series). I dunno if this one is great, but a friend told me that it's rather funny.
6. Claymore(The Anime Series). I've read the manga of this, and it's still stuck at chapter 82. Just want to see the anime version for a change.
Hmmmn…I guess that's all for now. I mean 14th of December is still several days away. I'll just tell you if I've changed my mind. Anyways, any four of the above will do. Lolers!
Thanks Manita/Manito. (: